What we do
Low thickness porcelain stoneware slabs
with great creative and decorative potential.
Together from the design to the laying!

Technolam is a company manufacturing its own low thickness porcelain stoneware slabs.
The graphic design and the sophisticated raw materials and texture choice are up to the marketing department in order to realize at its very best the client's vision and to meet every single requirement for each project.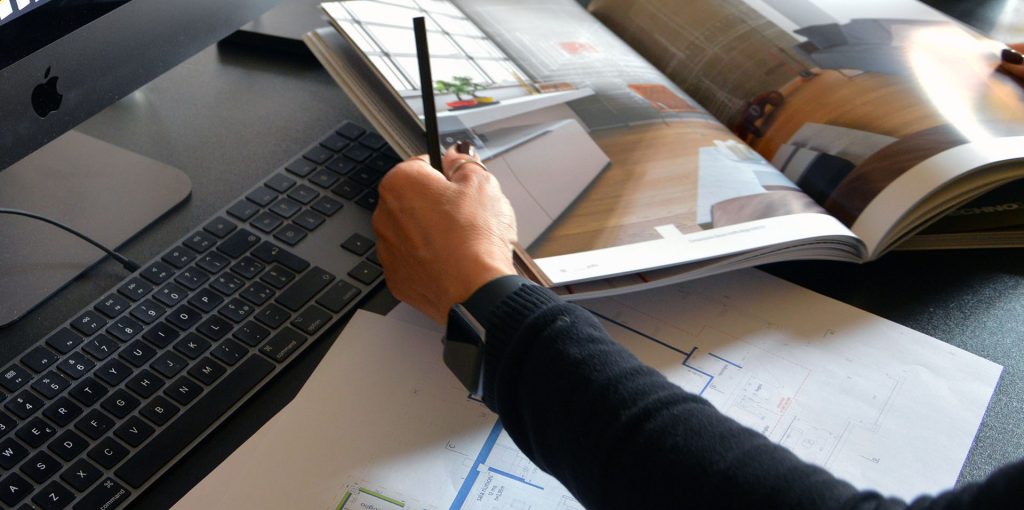 As of today, Technolam offers:
the most complete product range present on the market;
the widest collections of solid colors;
planning service and qualified consultation dedicated to retailers, architects, designers and construction companies. We also offer feasibility study, cost analysis and 3D rendering in order to design in a personalized and innovative way.


And also: development of exhibition spaces, from the simple corner to the whole show-room;


pre and after sales assistance with training courses (sales technique and project management);
direct construction site supervision and management with inspections during the various stages of the realization, technical evaluation included;
direct laying carried out by highly skilled internal teams.
Furthermore, we manufacture furniture elements of our personal conceiving or conceived by our clients. The furniture elements can be: bathroom or kitchen tops, tables, shelves, doors, staircases; everything without technical limits.
An entire branch of the company is dedicated to decorations with the collection of decorative slabs Blufango and the collection Opificio. The latter collection consists of a composition conceived by the internal creative team based on cuts of great effect.
The objective?
Complete personalization of the surfaces with highly decorative slabs in order to create modern and intriguing setups.
Together from the design to the laying!